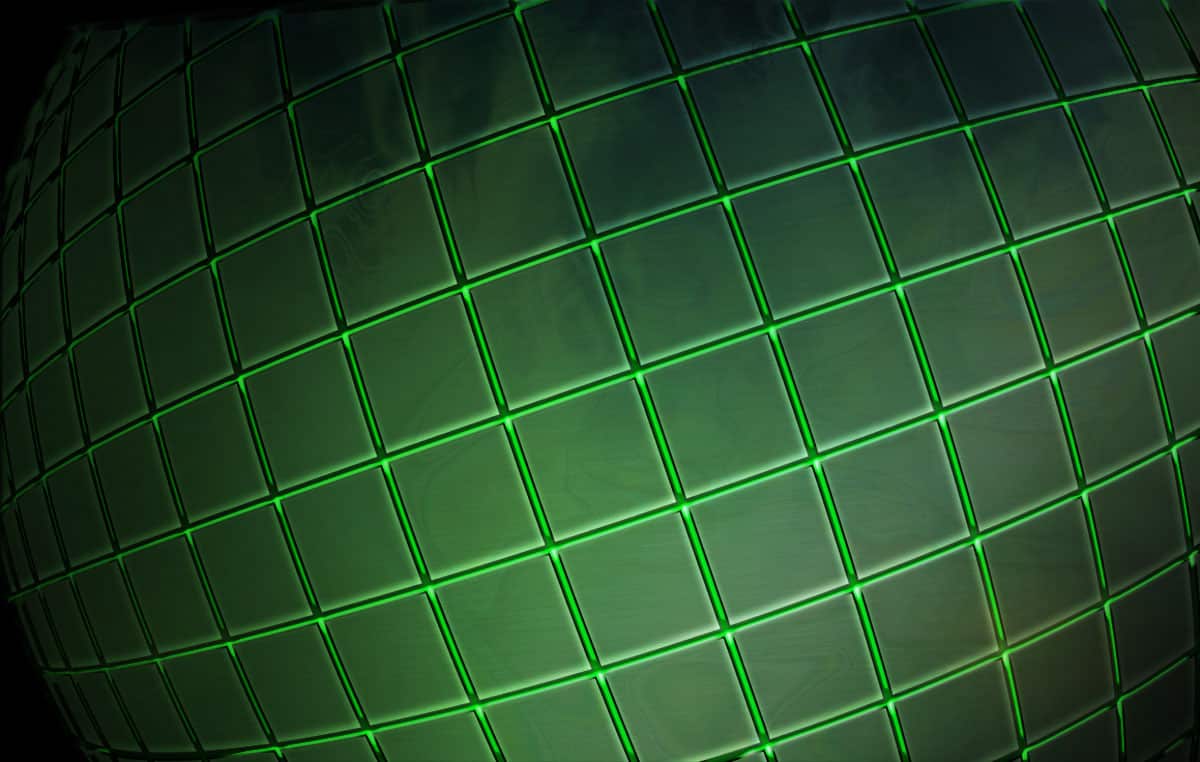 The All London Green Grid (ALGG) is a strategic project which provides a framework for the creation, enhancement and management of multifunctional green and open spaces across the whole of Greater London. It is an important initiative in facilitating green infrastructure projects across the capital.
The ALGG objectives are to:
adapt to climate change and promote urban greening
increase access to open space
conserve and enhance biodiversity and increase access to nature
improve sustainable travel connections
promote healthy living
conserve and enhance heritage features, geodiversity and landscape character
enhance distinctive destinations and boost the visitor economy
promote sustainable design, management and maintenance
enhance green space and green infrastructure sector skills
promote sustainable food production
improve air quality and soundscapes
improve the quality of and access to the urban fringe
conserve and enhance the Thames riverside spaces ALGG SPG Document
In March 2012 the document Green Infrastructure and Open Environments: The All London Green Grid was published. This is Supplementary Planning Guidance to The London Plan. During the consultation period prior to the publication of this document GiGL submitted formal comments which can be seen here.
The ALGG divides London into eleven areas, based predominately on the landscape and character of different areas of the city. Each Green Grid Area has a more detailed area framework document, detailing specific interests in that area and listing green infrastructure projects.
Data provided by GiGL
GiGL have provided data for use as part of the ALGG evidence base. GiGL supplied data on:
open spaces
public open spaces
areas of deficiency to Public Open Space
SINCs
areas of deficiency in access to nature
Public open spaces are those designated by the London Boroughs as Public Open Space according to The London Plan hierarchy. GiGL has mapped areas of deficiency to Public Open Space using a new, more accurate methodology.
Information on species, habitats and Biodiversity Action Plan habitat mapping was also offered for use by the ALGG.
GiGL is working with our partners to keep the key datasets up to date. We welcome your assistance to correct any errors. Please contact the relevant GiGL officer from our contacts page.
N.B. In response to queries, GiGL wish to make it clear that we only hold datasets on environmental data. Where ALGG maps attribute GiGL, some data within that map is sourced from us, but not necessarily all of it. Some maps have been produced by the ALGG by combining GiGL data with other data sources, e.g. the National Land Use Database. Please see our consultation response for more information. More information about the data we hold can be found here.
The ALGG Evidence Partnership
It is vital that accurate information is available to form an evidence base behind the Green Grid, showing the current situation and highlighting possible opportunity areas for improvements. Evidence is used to direct the formation of strategic corridors, links and projects to deliver the aims of the ALGG. GiGL is assisting the ALGG by coordinating an evidence partnership. Read the Terms of Reference of this partnership.
Find out more about our work assisting the ALGG by reading Julie's "Show me the Evidence!" article.